Hydrogenated Nitrile is also known as saturated Nitrile, is obtained by introducing Hydrogen into the Nitrile to saturate the hydrocarbon chains in the rubber. It has better wear and extrusion resistance than NBR and has good chemical compatibility.
Used for all oil resistant applications, such as oil well, oil equipment, automotive fuel handling systems and other chemical field.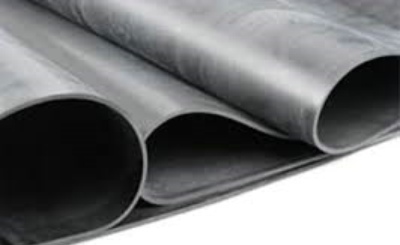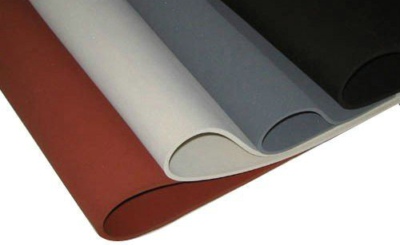 Available Size for HNBR Rubber Sheets
Customized requirement will be satisfied.
| Durometer Hardness Shore A ± 5 | Thickness (mm) | Width (mm) | Tensile (PSI/Mpa) | Elongation (%) | Temperature Range | Density (g/cm3) |
| --- | --- | --- | --- | --- | --- | --- |
| 65 | 3-150 | 10-1950 | ≥450/3.0 | ≥250 | -15-120°C | 1.5-1.6 |
Item
Width
(mm)
Thickness
(mm)
Length
Yoda 001
1000
1
Customized
Yoda 002
2
Yoda 003
3
Yoda 004
4
Yoda 005
5
Yoda 006
6
Yoda 007
7
Yoda 008
8
Yoda 009
9
Yoda 010
≥ 10
Yoda 011
 1000-1200
1.5
Yoda 012
2
Yoda 013
3
Yoda 014
4
Yoda 015
5
Yoda 016
6
Yoda 017
7
Yoda 018
8
Yoda 019
9
Yoda 020
≥ 10
Yoda 021
1200-1500
1.5
Yoda 022
2
Yoda 023
3
Yoda 024
4
Yoda 025
5
Yoda 026
6
Yoda 027
7
Yoda 028
8
Yoda 029
9
Yoda 030
≥ 10
Packing Details
Woven bag or according to customers' requirements