FKM hose or tube has excellent resistance to high temperatures, ozone, oxygen, mineral oil, synthetic hydraulic fluids, fuels, aromatics and many organic solvents and chemicals.
Widely used in oil and gas, power station, automotive and chemical industry.
We supply Viton® Rubber hose to China's biggest oil fields as well as leading medical equipment manufacturers.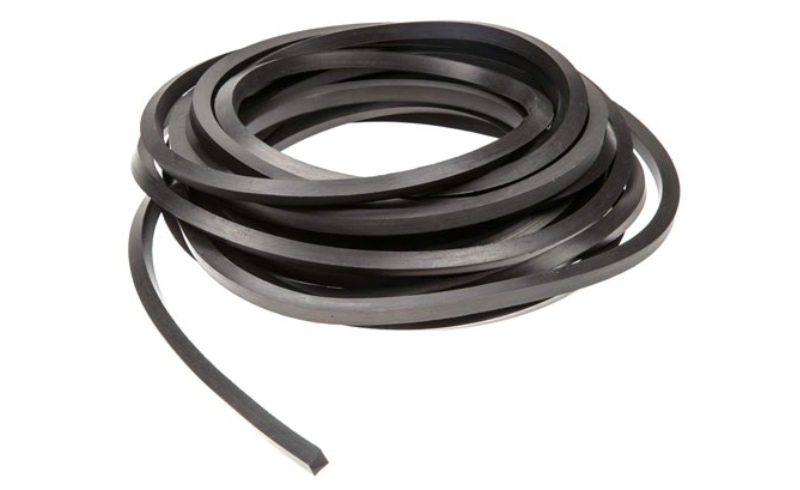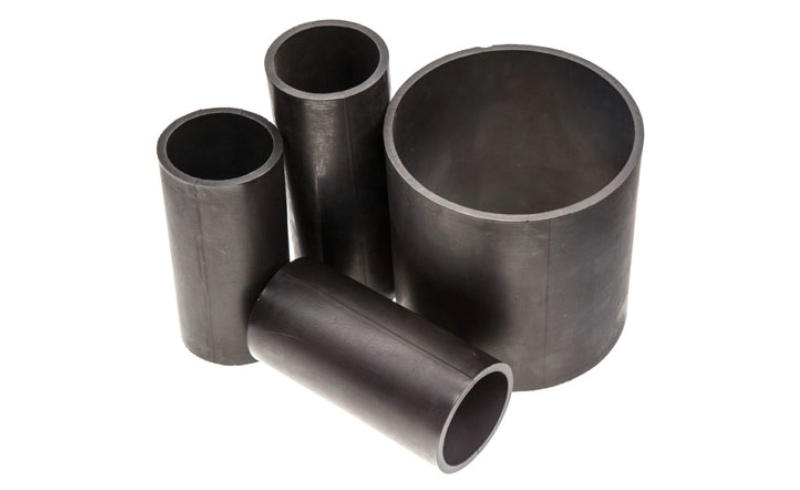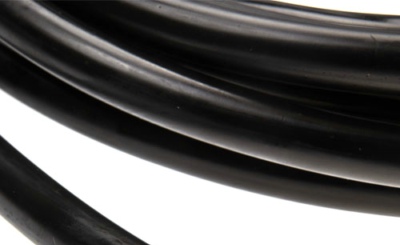 Regular Specifications
Hardness: 65-75 shore A
Tensile strength: 8-12.5Mpa
Density: 1.9g/cm3
Elongation: 300%
Temperature: -20~250 ℃
Colors: mainly black
Processing: molded or extruded
Length: no limited
OD: above 7mm
ID: above 4mm
Wall thickness: above 3mm
Packing Details
Packed in cartons lined with plastic bags.