Silicone rubber hose or tube are high-performance mechanical seals with an exceptional resistance to extreme temperatures. They have been widely used in food and pharmaceutical industry.
We supply VMQ hose to China's leading manufacturers of medical equipment.
Various size and colors are available.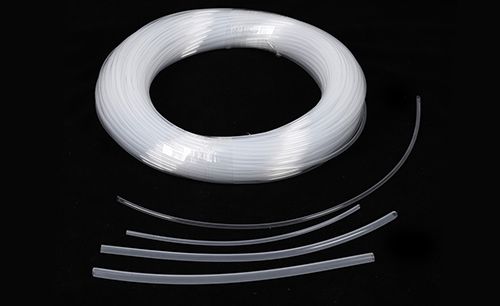 Regular Specifications
Temperature: -20°C-250°C
Hardness: 70+/-5 Shore A
Tear Strength: ≥3.5MPa
Dielectric Strength: ≥18kV/mm
Elongation: ≥200%
Continuous operating temperature: -60°C~200°C
Processing method: molding or extrusion
Standard color: red, blue, white, green, transparency and others.
ID: 0.4mm~80mm (ID tolerances:standard: ±0.1mm, also available: ±0.05mm)
Packing Details
Plastic bags in inner and outer carton or other packing method based on your requirements.