FKM cords have excellent resistance to high temperatures, ozone, oxygen, mineral oil, synthetic hydraulic fluids, fuels, aromatics and many organic solvents and chemicals.
Widely used in oil and gas, power station, automotive and chemical industry.
We supply FKM cords to China's biggest oil fields as well as leading medical equipment manufacturers.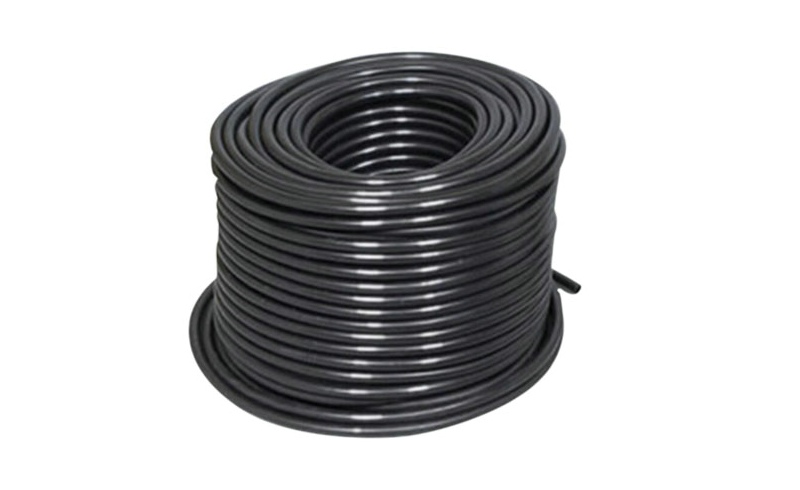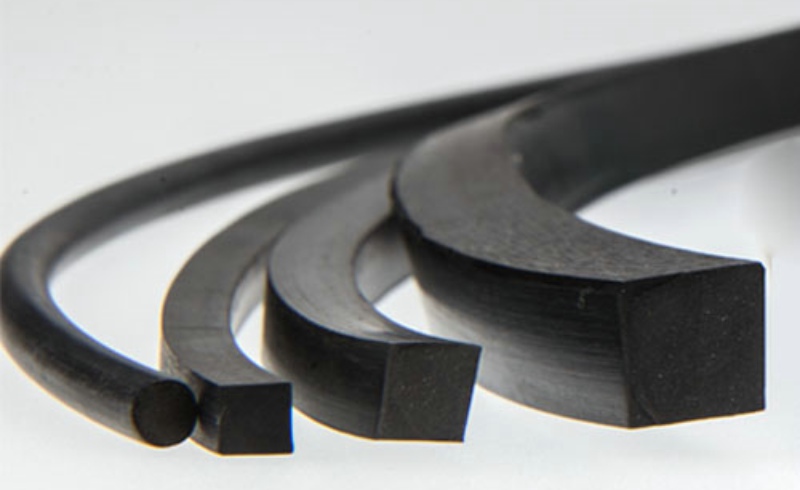 Regular Specifications
Hardness: 55-85+/-5 shore A
Tensile strength: 8-12.5Mpa
Density: 1.9g/cm3
Elongation: 280-320%
Processing method: mainly extruded but molded cord is also available
Length: No limit
Diameter: 2mm-50mm
Colors: black, blue, green, brown, red, yellow and so on
Packing Details
Plastic bags in inner and outer carton or other packing method based on your requirements.