FKM O-Ring has excellent resistance to high temperatures, ozone, oxygen, mineral oil, synthetic hydraulic fluids, fuels, aromatics and many organic solvents and chemicals. Widely used in oil and gas, power station, automotive and chemical industry.
We supply Viton® Rubber o-ring to China's biggest oil fields as well as leading medical equipment manufacturers. We are also the listed suppliers of the World top 15 manufacturers of construction material.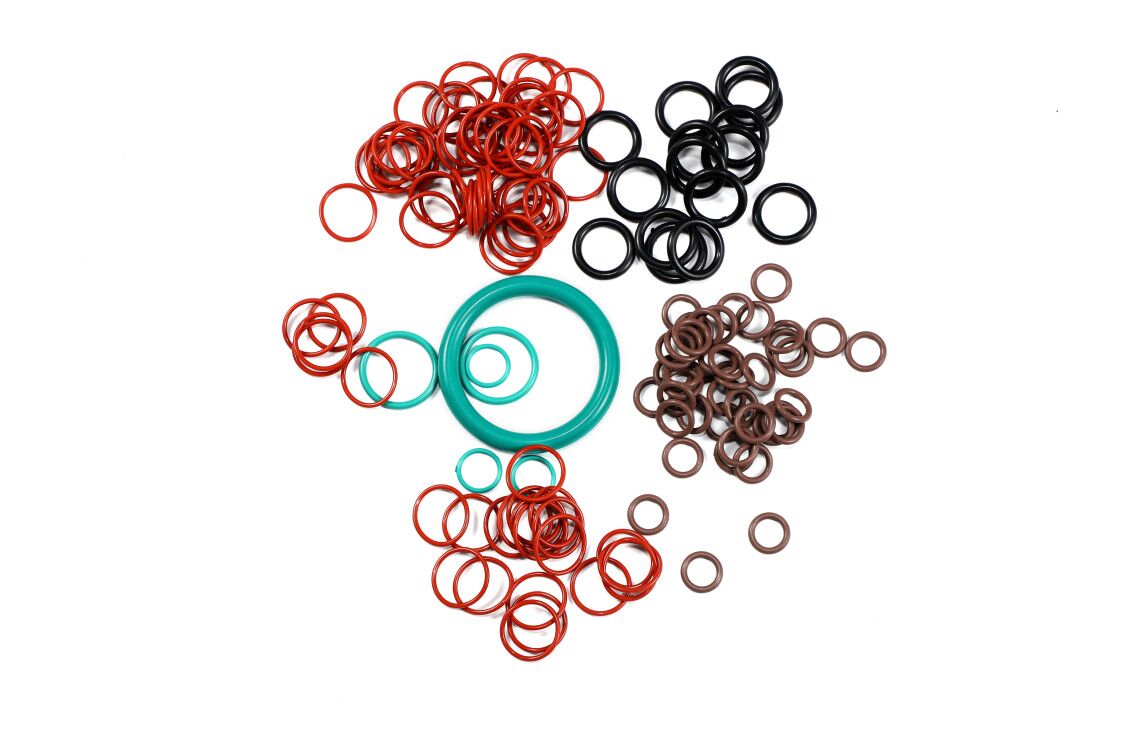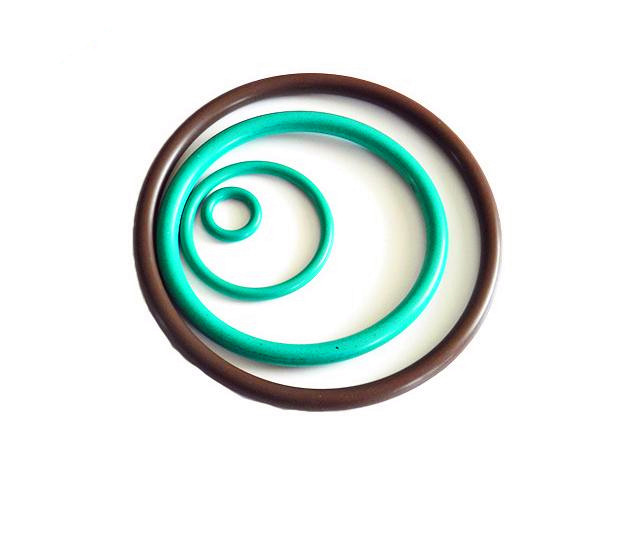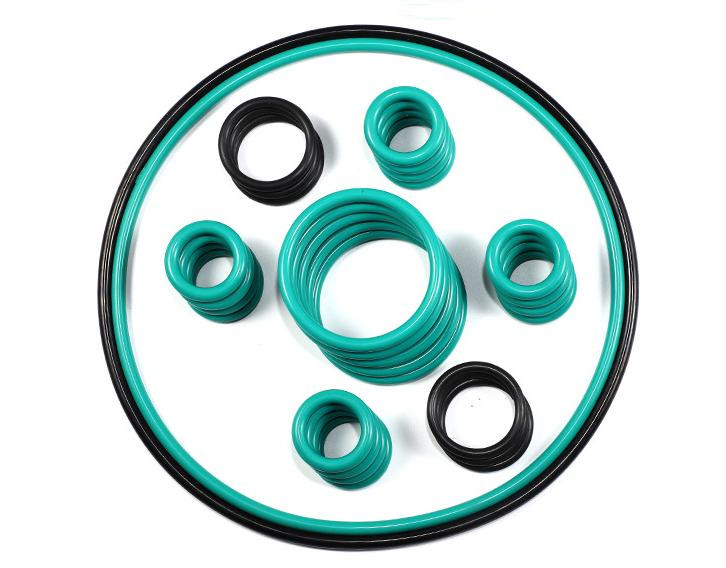 Specifications & Available Size
Hardness: 55-85+/-5 shore A
Tensile strength: 8-12.5Mpa
Density: 1.9g/cm3
Elongation: 300%
Viton content: 65%
Colors: Black, Blue, Green, Brown, Red, Yellow and so on
Cross-Sectional Diameter
(D2 mm)
Inner Diameter
(D1 mm)
Maximum Inner Diameter
(D1 mm)
1.8
≥2
200
2.0
≥3
250
2.4
≥4
250
2.5
≥4
250
2.62
≥4
350
2.65
≥4
350
3
≥5
350
3.1
≥6
350
3.3
≥6
350
3.5
≥6
350
3.6
≥6
350
3.8
≥6
500
4
≥12
600
4.1
≥12
600
4.3
≥12
600
4.5
≥20
600
4.7
≥20
800
5
≥20
800
5.3
≥20
800
5.5
≥20
800
5.7
≥20
800
6
≥20
800
6.3
≥20
800
6.7
≥25
800
7
≥30
800
7.3
≥30
800
8
≥50
800
8.4
≥50
800
8.6
≥50
800
9
≥50
800
10
≥60
800
12
≥80
800
14
≥50
800
16
≥50
800
20
≥200
800
25
≥200
800
Note: Customized size could also be developed.
Application Case: Glass Manufacturer
Since 2000, YodaRubber began to extensively develop and manufacture FKM rubber o-ring for glass manufacture industry.
Specifically, in producing the low-e glass, which has excellent thermal and solar performance, a coating process applies in glass production. There are actually two different types of low-e coatings: passive low-e coatings and solar control low-e coatings. Both types of low-e glass, passive and solar control, are produced by two primary production methods – pyrolytic, or "hard coat", and Magnetron Sputter Vacuum Deposition (MSVD), or "soft coat".
During the coating process, the glass will be transmitted through metal rollers and the FKM o-rings are tied to the rollers so as to provide buffer insulation between the glass transmitted and the metal roller. As the coating process entails high temperature and chemical substance (metal oxide), the excellent resistance to high temperatures and corrosion (due to ozone, oxygen, mineral oil, chemicals, etc.) makes FKM o-rings perfect candidate for such buffer insulation applied in glass coating process.
A common problem arising from the glass coating process is that the colour (painting material) of the o-ring would drop and dye to the glass. That is, sometimes the mark of the O-rings could be seen on the glass surface.
Several options have been identified to address the problem:
Enhancing the smoothness of the products. Uneven surface of the products, particularly the flash (the rim) of the O-Ring will exacerbate the dyeing problem due to the stress imbalance.
Changing to other colours. For example, white colour (more precisely the semitransparent) is far less remarkable than the green. But note that different colour has different optical effect, which may contradict with the optical requirement of the glass. For example, tinted glass might have different colour reflection. Therefore, it is not entirely free to change colour.
Adjusting the formulation of the FKM compound. Specifically, certain formulation of the compound may strengthen the link or bond between molecules, and therefore hold the painting material more tightly.
A special problem existing in the production of glass-coating rubber O-ring is related to the application of bonding agent in the mould. It is common in rubber and plastic industry to use bonding agent in the mould before processing material so as to make the removal of the seal easier.
However, risks arise that those bonding agents may react with the glass, causing unremovable stains to the glass. Therefore, bonding agent or other moulding agent are not recommended in manufacturing glass-coating rubber O-rings. It falls upon the job of moulding design to achieve easy removal of the o-ring.
Packing Details
Plastic bags in inner and outer carton or other packing method based on your requirements.