Nitrile rubber is more resistant than natural rubber to oils and acids, and has superior strength, but has inferior flexibility.
NBR Gaskets are used in the automotive and aeronautical industry to make fuel and oil handling hoses, seals, grommets, and self-sealing fuel tanks.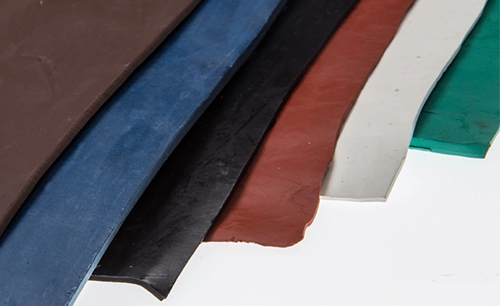 Regular Specifications
Color: Any color will be available
Size: Any size will be available
Molded or extrude: Molded
Elongation: 300-800%
Hardness: 45-65 shore A
Rebound degree: 5-65%
Density: 1.7
Packing Details
Plastic bags in inner and outer carton or according to your requirement.